T3 series Single phase HEPA dust extractor
Product Detail
Product Tags
Description of this wholesale T3 series Single phase HEPA dust extractor
Standard "TORAY" polyester coated HEPA filter.
Applies to continuous working condition, small size and large amount dust, specially applies to floor grinding and polishing industry.
Adjustable height, handling and transporting easily.
Three Ametek motors, for controlling the on/off independently.
Continuous drop-down bagging system, easy and fast loading/unloading.
PTFE coated HEPA filter, low pressure loss, high filter efficiency.
Parameters of this wholesale T3 series Single phase HEPA dust extractor
Model
T302
T302-110V
Voltage
240V 50/60HZ
110V50/60HZ
Power(kw)
3.6
2.4
Vacuum(mbar)
220
220
Airflow(m³/h)
600
485
Noise(dbA)
80
Filter type
HEPA filter "TORAY" polyester
Filter area(cm³)
30000
Filter capacity
0.3μm>99.5%
Filter cleaning
Jet pulse filter cleaning
Motor driven filter cleaning
Dimension inch(mm)
26″x26.5″x46.5″/600X710X1180
Weight(kg)
114/50
Pictures of this wholesale T3 series Single phase HEPA dust extractor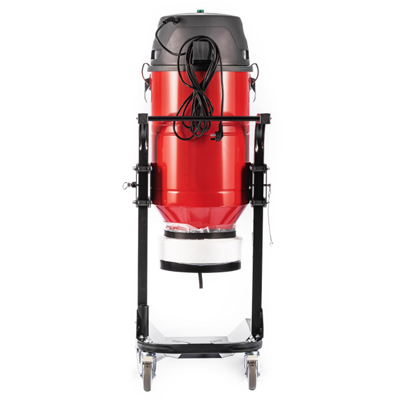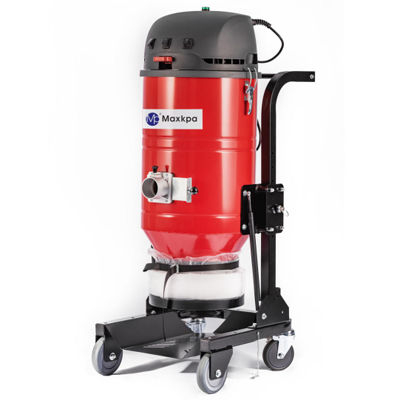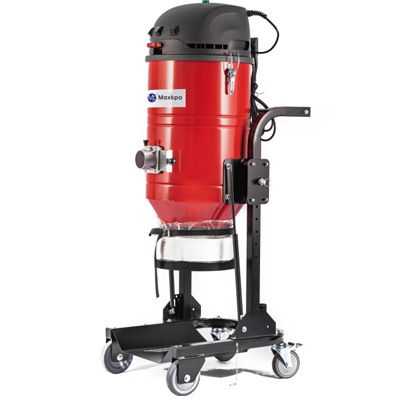 ---
---
Write your message here and send it to us