Product Detail
Product Tags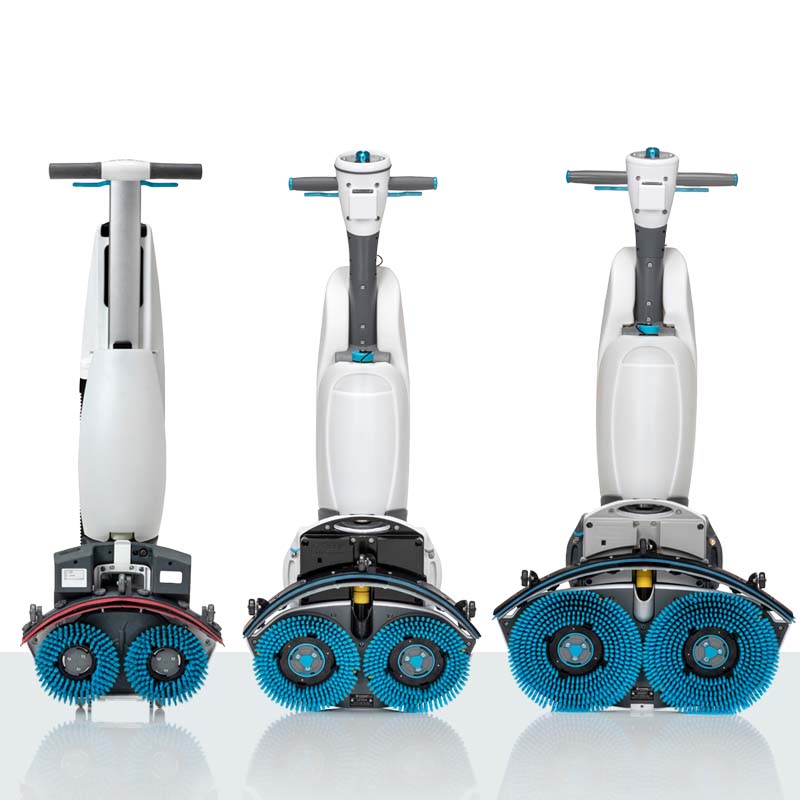 Mini floor scrubber M-1
Revolutionary, flexible and powerful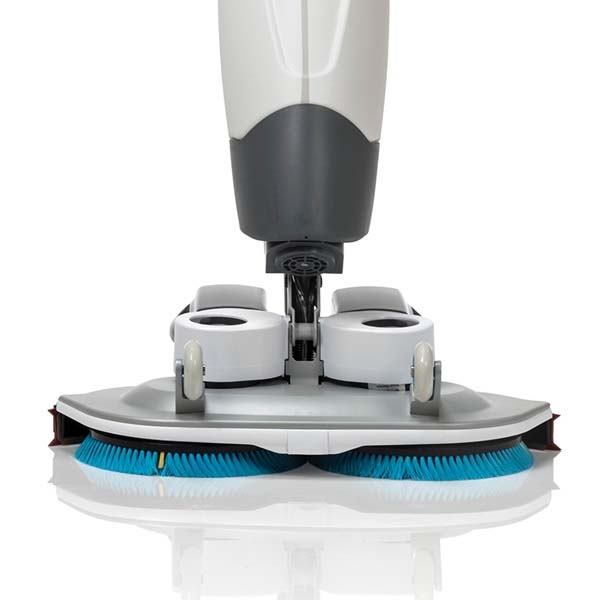 The most thorough cleaning you have ever seen
The difference is easy to see
ATP testing confirms that M-1 twin counter-rotating brushes deep scrub for 90% cleaner surfaces compared to conventional mopping. Modular HACCP color coded accessories help you prevent cross contamination in food prep and hygiene-critical areas.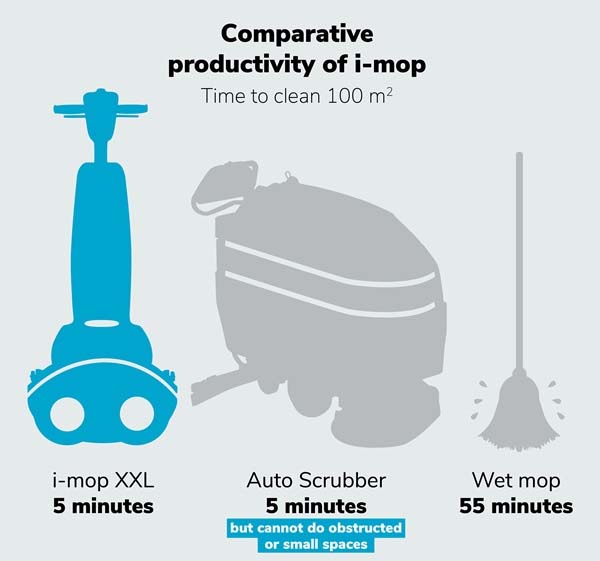 Even faster than a conventional auto scrubber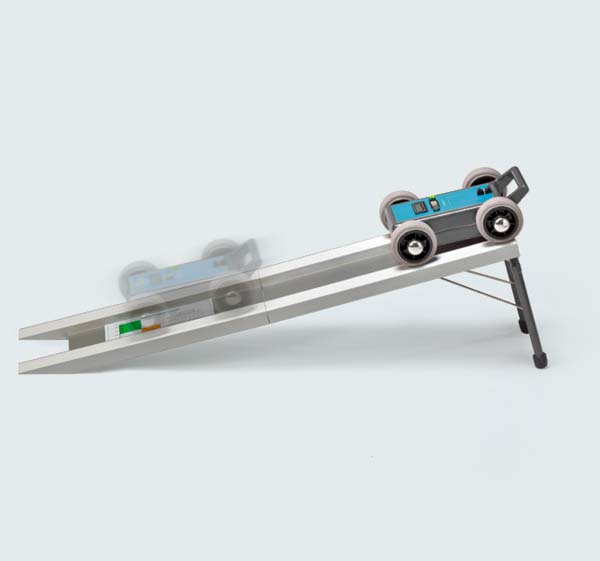 Reduce slip and fall hazards
Cleans faster, lowers labor costs
The i-mop family cleans up to 70% faster than conventional wet mopping and up to 30% faster than conventional auto scrubbing. The i-mop and its ability to get right to the edge and under obstacles means a virtual elimination of manual operations that are required to supplement conventional machine scrubbing.
Leaves floors dry & safe
Wet mopping with dirty water and slippery floors are a thing of the past. The imop's advanced suction technology extracts virtually all of the cleaning solution and whatever liquid happens to be on the floor, leaving floors dry and safe to walk on almost immediately.
Better for everyone
Makes life easier for the operator who is no longer an exhausted manual laborer, but rather a motivated and proud imop operator. But also easier for the building manager who can establish more efficient cleaning procedures, while the building occupants experience a cleaner and healthier environment.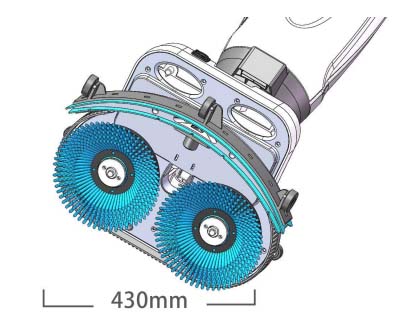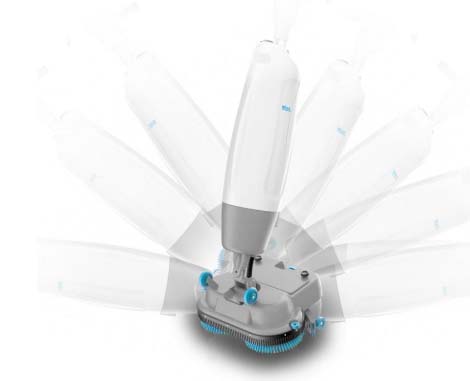 Wide cleaning diameter, double brush plate design
Using high-grade brush wire, pure raw material production
Both resilience and abrasion resistance are very good
Rubber strip: wear-resistant and efficient
Suction mouth: suck dirt without residue
Brush plate: high cleaning efficiency
360-degree cleaning without dead ends
Love clean and unrestricted
Wet and dry garbage, floating ash particles, hair
Get it all done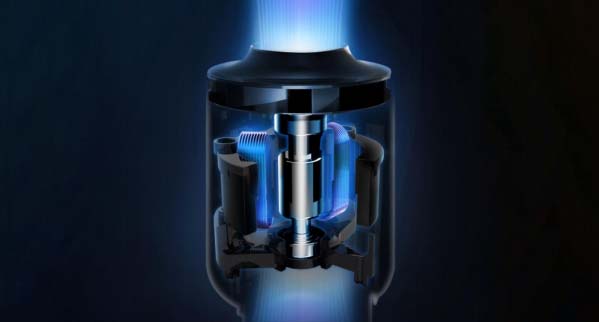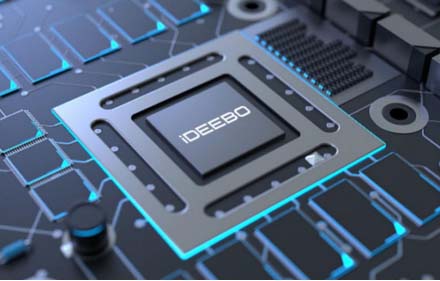 Digital brushless wet and dry motor
Lightweight, low noise, and more powerful
We use nano-coated motherboard
Waterproof and dustproof design is more durable
Using nano-coating technology, performance is more stable
Waterproof, waterproof is better
It is the pioneer of wet vacuum cleaner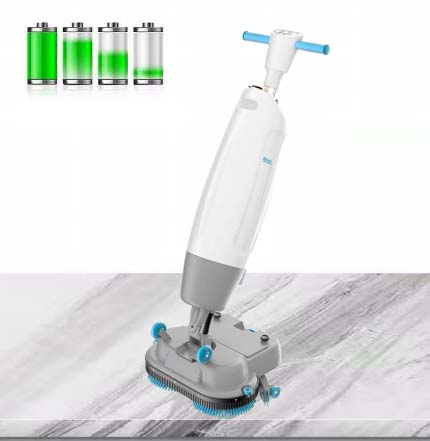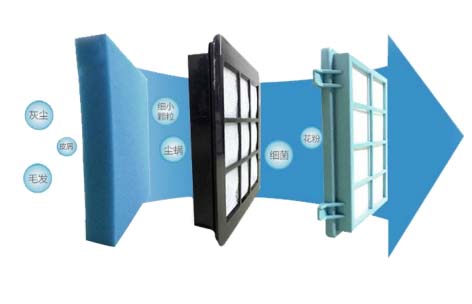 The era of wireless electric washing
80min battery life on a single charge
Get rid of wire constraints, start charging with one button
Continuous work for 80 minutes
Say goodbye to secondary pollution
Multiple filters to discharge fresh air
Smart fingertip control
Allows you to easily maneuver in a narrow space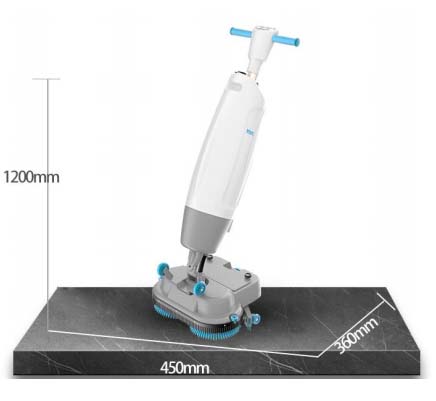 ---
---
Write your message here and send it to us