new S3 series Single phase wet & dry vacuum
Product Detail
Product Tags
S3 series industrial vacuums are mainly used for non-continuous cleaning of manufacturing areas or for overhead cleaning.
Featured as compact and flexible, they are easy to move. There are no impossible applications for the S3, from the laboratory, workshop, and mechanical engineering to the concrete industry.
You can choose this model for dry material only or for both wet and dry applications.
Main features:
Three Ametek motors, for controlling the on/off independently
Detachable barrel, makes the dust dump work so easy
Large filter surface with integrated filter cleaning system
Multi purposes flexibility, suitable for wet, dry, dust application
Parameters of this new S3 series Single phase wet & dry vacuum supplier
Model
S302
S302-110V
Voltage
240V 50/60HZ
110V50/60HZ
Power(kw)
3.6
2.4
Vacuum(mbar)
220
220
Airflow(m³/h)
600
485
Noise(dbA)
80
Tank volume(L)
60
Filter type
HEPA filter
HEPA filter "TORAY" polyester
Filter area(cm³)
15000
30000
Filter capacity
0.3μm>99.5%
0.3μm>99.5%
Filter cleaning
Jet pulse filter cleaning
Motor driven filter cleaning
Dimension inch(mm)
24″x26.4″x52.2″/610X670X1325
Weight (lbs)(kg)
125/55
Pictures of this new S3 series Single phase wet & dry vacuum factory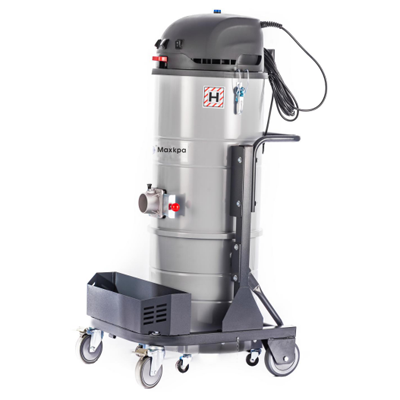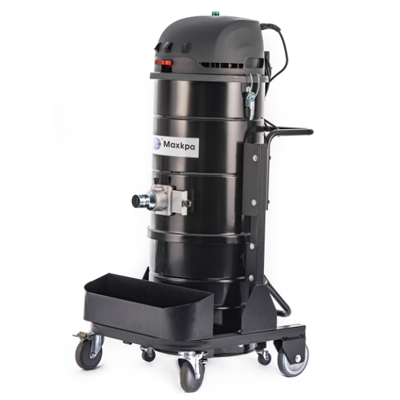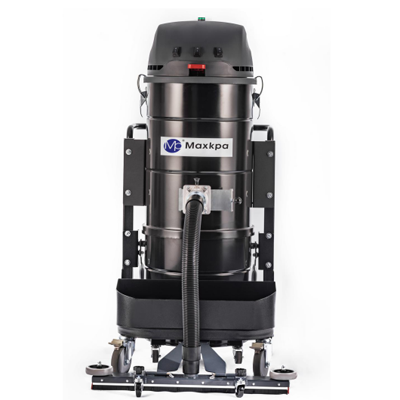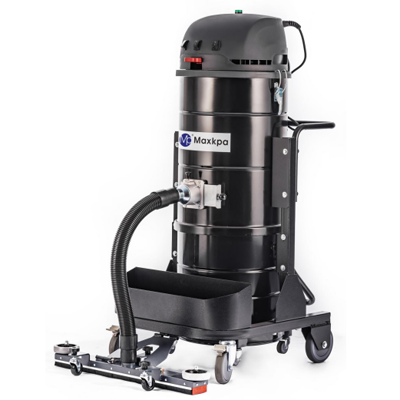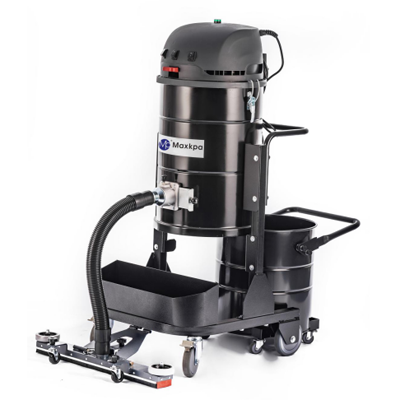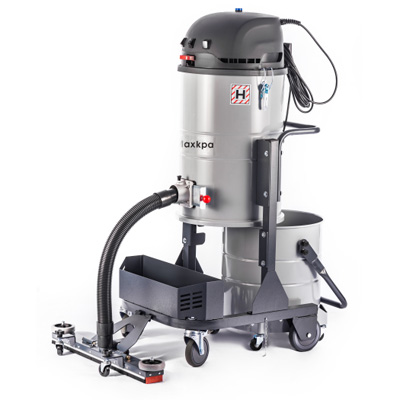 ---
Previous:
New Three phase dust extractor intergrated with pre separator dust extraction units for sale
---
Write your message here and send it to us